Check Out: The Best Time To Visit Saint-Pierre And Miquelon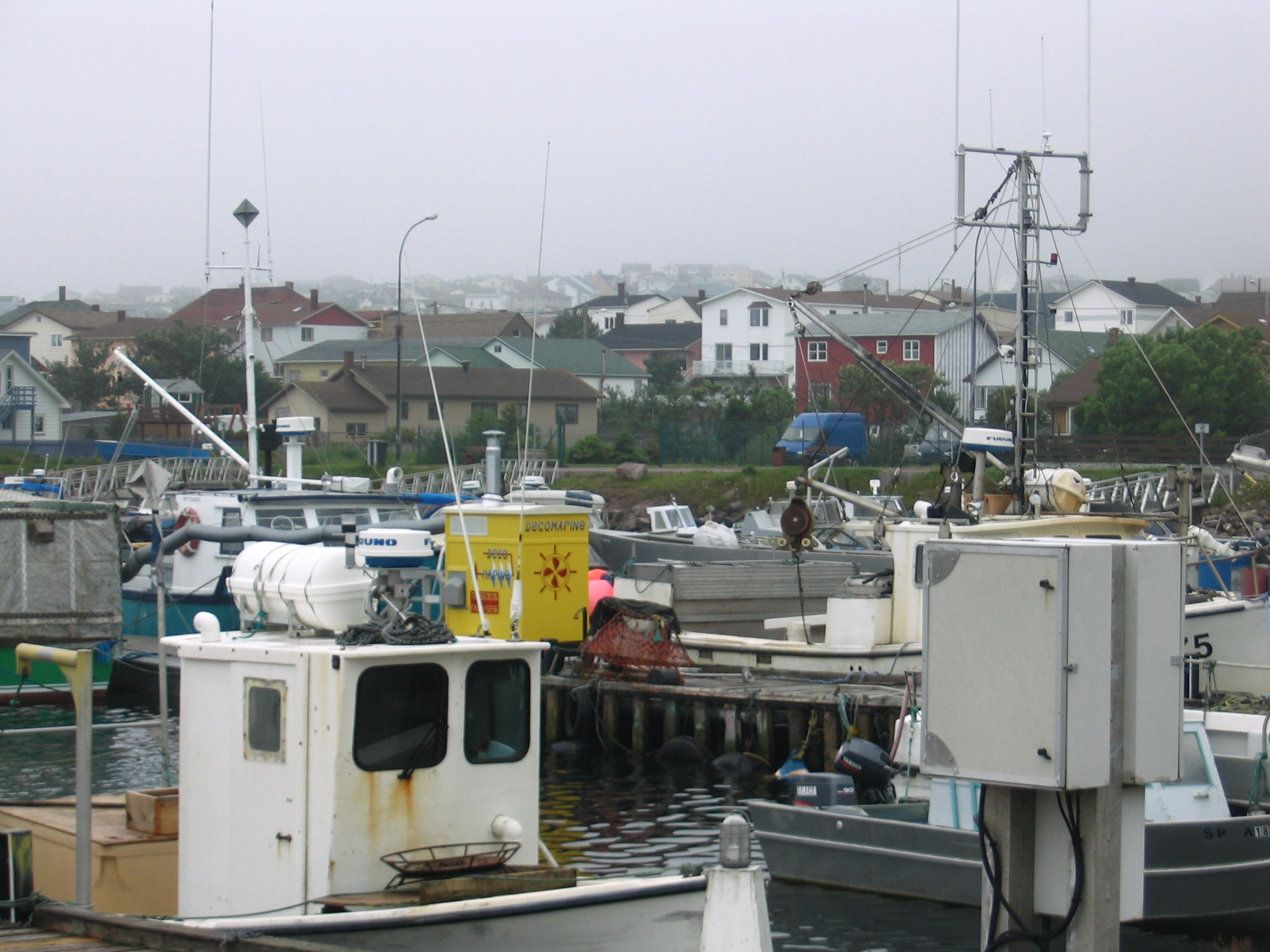 The best time to visit Saint-Pierre and Miquelon depends upon the tourist's choice. Others prefer to visit every summer which has an average temperature of 61 degrees Fahrenheit. Fog is expected during months of June and July. Sunny, warm and pleasant conditions are expected every August and September; hence, the perfect months to visit Saint-Pierre and Miquelon.
The best time to visit Saint-Pierre and Miquelon to enjoy their famous Saint-Pierre et Miquelon for Bastille Day is every July 14. These events take on holidays of full merriment, fireworks and dancing. However, tourists should take note that these are the peak seasons of tourist visit; hence, tourists will be provided with no enough space for an elbow room. Accommodation, airfares and food are also quite expensive at these times. If you really want to partake in this famous event, then it is better that you book and reserve early.
Saint Pierre and Miquelon is located in the core of a group of underwater plateaus in the south of Newfoundland, Canada and in the northeast of the Atlantic Ocean. It is comprised of eight islets with an area of 242 square kilometres, only two of which are actually occupied. Being one of the islands that embody the only remnants of what was once a colony of France, this place has captured the interest of many travelers.
The Grand-Barachois Lagoon and Ecosystem is a must-visit tourist site in Saint Pierre. It is Saint Pierre's richest Wetland which fosters outstanding biodiversity. If you want an up close view and experience of its diverse wildlife species such as wild horses, seals, arctic sterns then you will truly fall in love with the natural beauty of the Grand-Barachois Lagoon.
Recently, the lagoon has been under the surveillance of the Ramsar Convention on Wetlands to help preserve balance in one of the endangered ecosystems in the world. Through their strong advocacy in strengthening public awareness of the importance of these wetlands, people become more educated in the important roles of these ecosystems in the environment's adaptation to many climate and ecological changes.
The best time to visit Saint-Pierre and Miquelon and see these natural gems is during the time when the sun is up and there is no rain showers since roads may become slippery causing accidents along the way.
Bird-watching and hiking are best enjoyed in Saint Pierre and Miquelon. For those who would want a clearer view of a wide array of birds flying gracefully in the air, binoculars and telescopes are a must-have. Ornithologists have discovered more than three hundred genus of birds in this place.
For those who love to hike there are also many prehistoric trails available that can guide you along your exploration of the islands. Just do not forget to put in mind that when you decide to hike you have to bring with you a rainproof windbreaker, extra clothes, food and a comprehensive map to ensure that you have a safe and an awesome experience.